New Life Counselling is governed by a Board of Directors which is responsible for the corporate governance of the organisation.
The Board meets six times per annum.  We also have two Board Sub Groups who have delegated responsibility for resources and fundraising and the second group has responsibility for clinical services.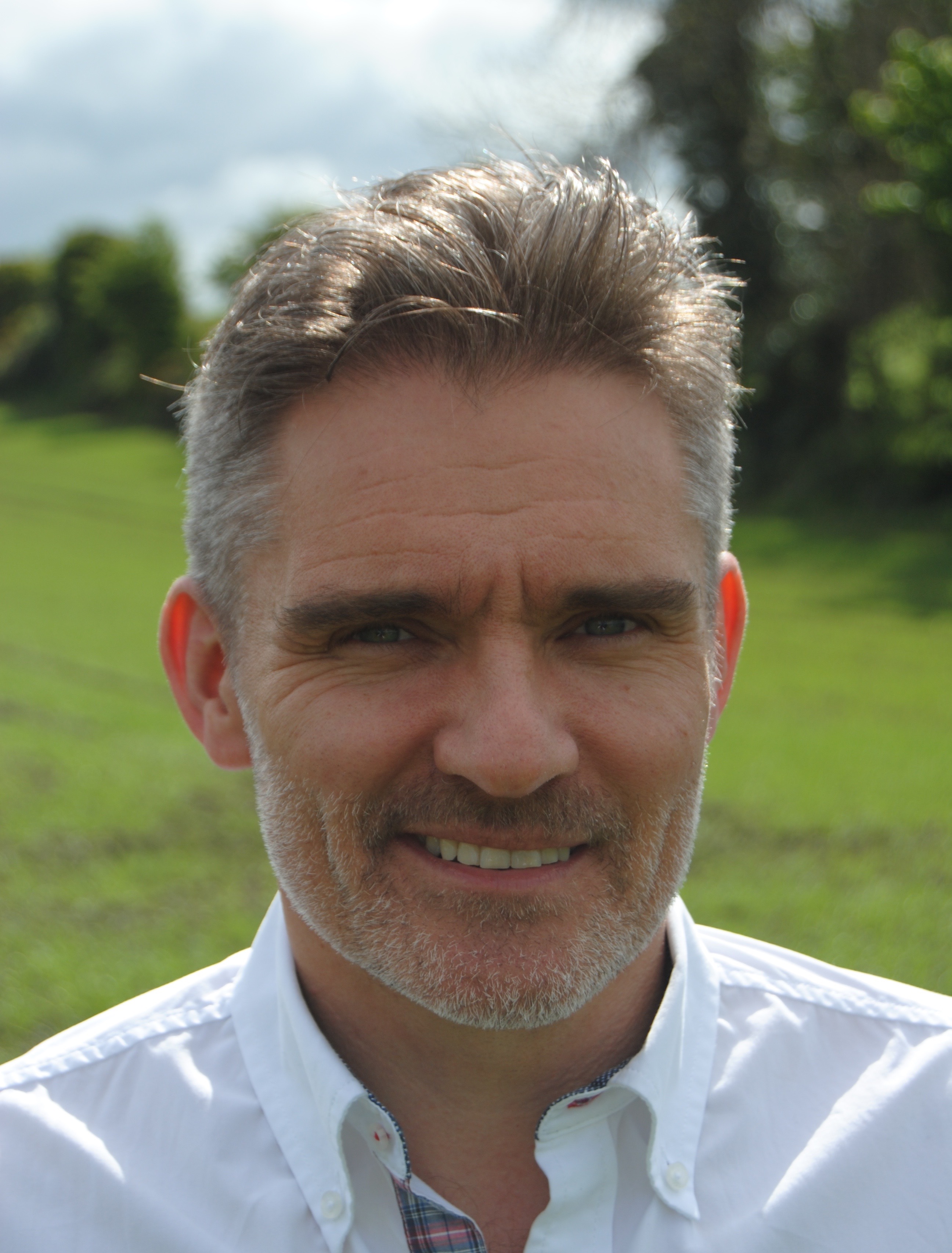 Stephen Robinson
Chair
Stephen's background is in psychology and he works as an Associate Lecturer with The Open University, teaching social psychology, child development and childhood studies. He is also a qualified counsellor and psychotherapist and has worked with a number of community counselling services and, more recently, in private practice. Stephen was appointed as a board member in January, 2016.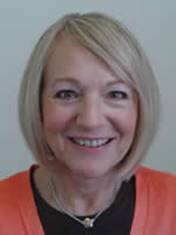 Gabi Mornhinweg
Vice Chair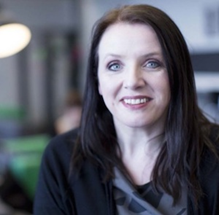 Louise O'Boyle
Treasurer
Louise is Associate Head of School, Belfast School of Art, Ulster University. Over the past two decades she has led a number of research and arts-based community engagement projects with groups in Northern Ireland and England focused on challenging attitudes towards mental ill health. Most recently these projects have included the use of digital technologies and social media platforms to aid dissemination of the findings and encourage engagement across wider audiences. Louise Joined NLC Board in September 2017 .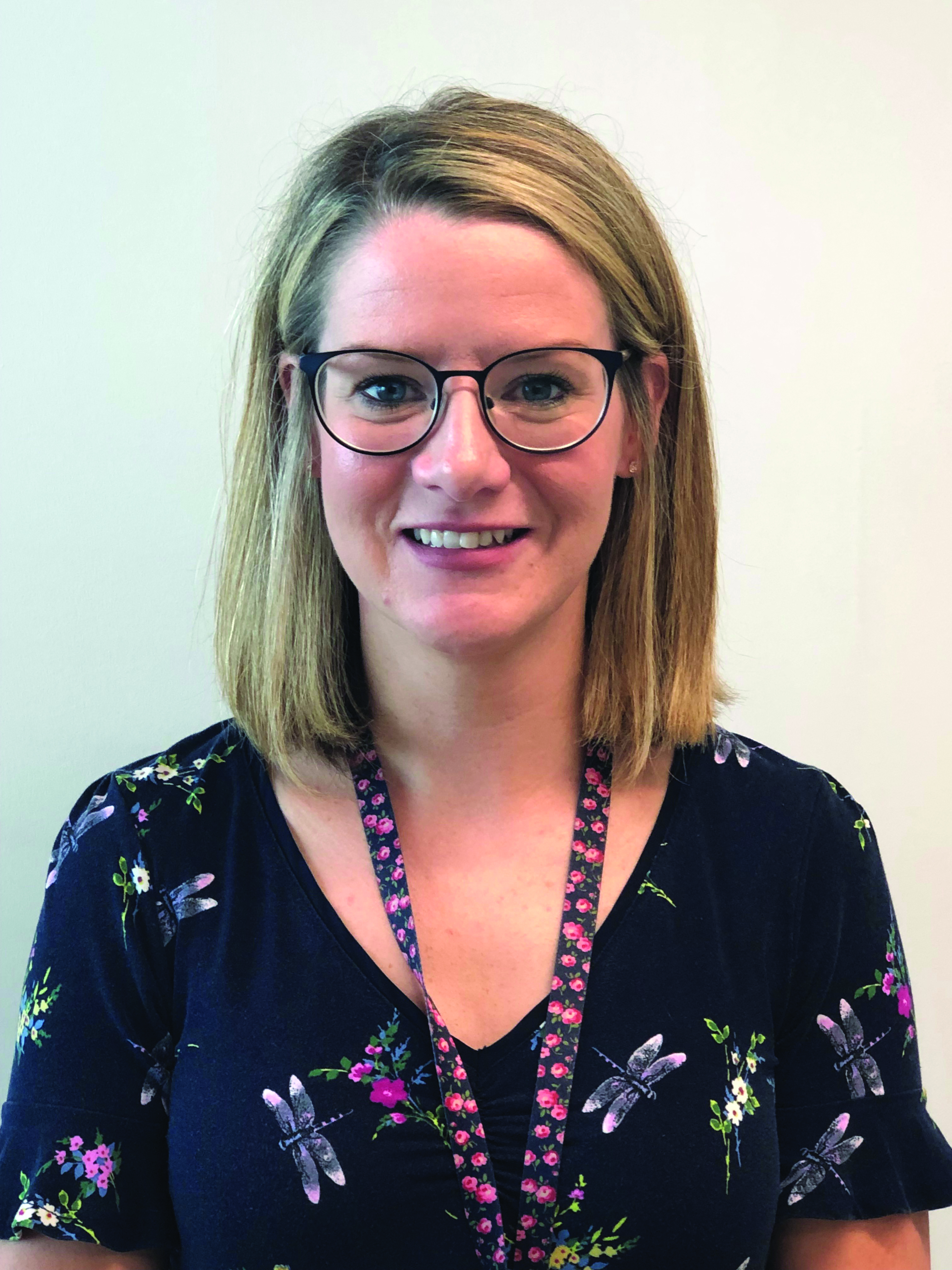 Roisin Kelly
Boardroom Apprentice
Roisin is a busy mum and Ward Park Runner. Rosin is the 2019 Boardroom Apprentice for New Life Counselling.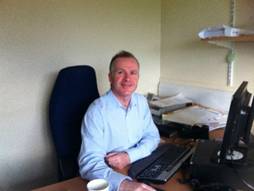 Dr. Gerard Lynch
Gerard is a consultant psychiatrist employed in the Northern HSC Trust.  Since his appointment in 1994, he has worked in both community and inpatient psychiatry, and is currently a consultant and clinical lead in the Trust's crisis resolution and home treatment team, which he helped set up in 2009.  He is clinical director for mental health and is involved in a wide range of management and governance structures.   
Dr Lynch is a fellow of the Royal College of Psychiatrists and has been involved in mental health quality improvement projects  in Northern Ireland, England and Scotland. He joined the Board of New Life Counselling in 2015.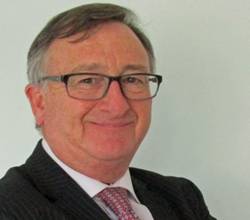 Damian McAuley
Damian has been a civil servant for 25 years working in a range of areas including equality, energy, and economic development and as Private Secretary to a number of Industry Ministers. Damian has been a Director at Invest Northern Ireland since 2003, dealing with Strategic and Corporate Planning, EU Funding, Governance and most recently as Director of Advanced Manufacturing & Construction promoting the development needs of over 600 of Northern Ireland's key exporting companies. He has been a member (and Past President) of  St Brigid's Conference of the Society of St Vincent de Paul in South Belfast since the early 1990s.  Damian joined AMH in 2014 as an Independent Member of the Audit & Risk Committee and is now Chair of the Business Development Committee. Damian joined NLC Board in April 2018.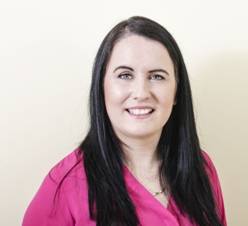 Jenny Diamond
Jenny has been selected as an Apprentice Board member with New Life Counselling via the Boardroom Apprentice Programme 2018. She has worked for NI Audit Office since 2005 and has managed a variety of public sector audits including government Departments, local Councils, North-South bodies and other agencies and NDPBs. She took a two year career break between 2009-2010 where she travelled the world for a year and gained wider experience by working in internal audit in a housing association. She is a qualified member of the CIPFA (The Chartered Institute of Public Finance and Accountancy) and has over 10 years of post qualification experience. Jenny is from Belfast and lives in Carlingford with her husband Shane and their daughter Cliona.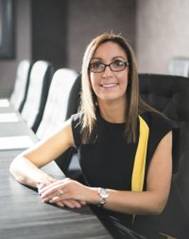 Angela Craigan
Angela is an associate Partner in Harbinson Mulholland, Chartered Accountants, Belfast. 
She is also a fellow Member of Chartered Accountants Ireland, a member of Chartered Accountants Ireland Training and Education committee and a member of the Institute of Directors.  Angela joined AMH in 2014 as an Independent Member of the Audit & Risk Committee and now sits on the Finance Committee. Angela joined the NLC Board in April 2018.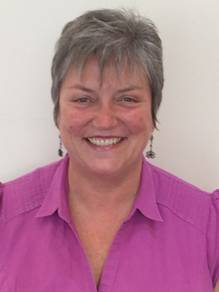 Susan Cooke
Secretary
Susan's background is in operational hotel management when she moved into personnel and training and has since transferred these people skills to other industries, including retail and wholesaling, lecturing - she is currently an HR specialist with a global contracted services company, looking after Northern Ireland. She has always been involved in voluntary work and community groups of all kinds and was a helpline volunteer for Parenting NI for a period of time - she has seen first hand the benefits which facilitation, counselling and support can bring and has since trained as a mediator. 
Susan was appointed as an NLC Board Member in May 2017. 
Susan is single mum to two 'grown up' girls and has a wide range of interests - being a keen tennis player is just one of them.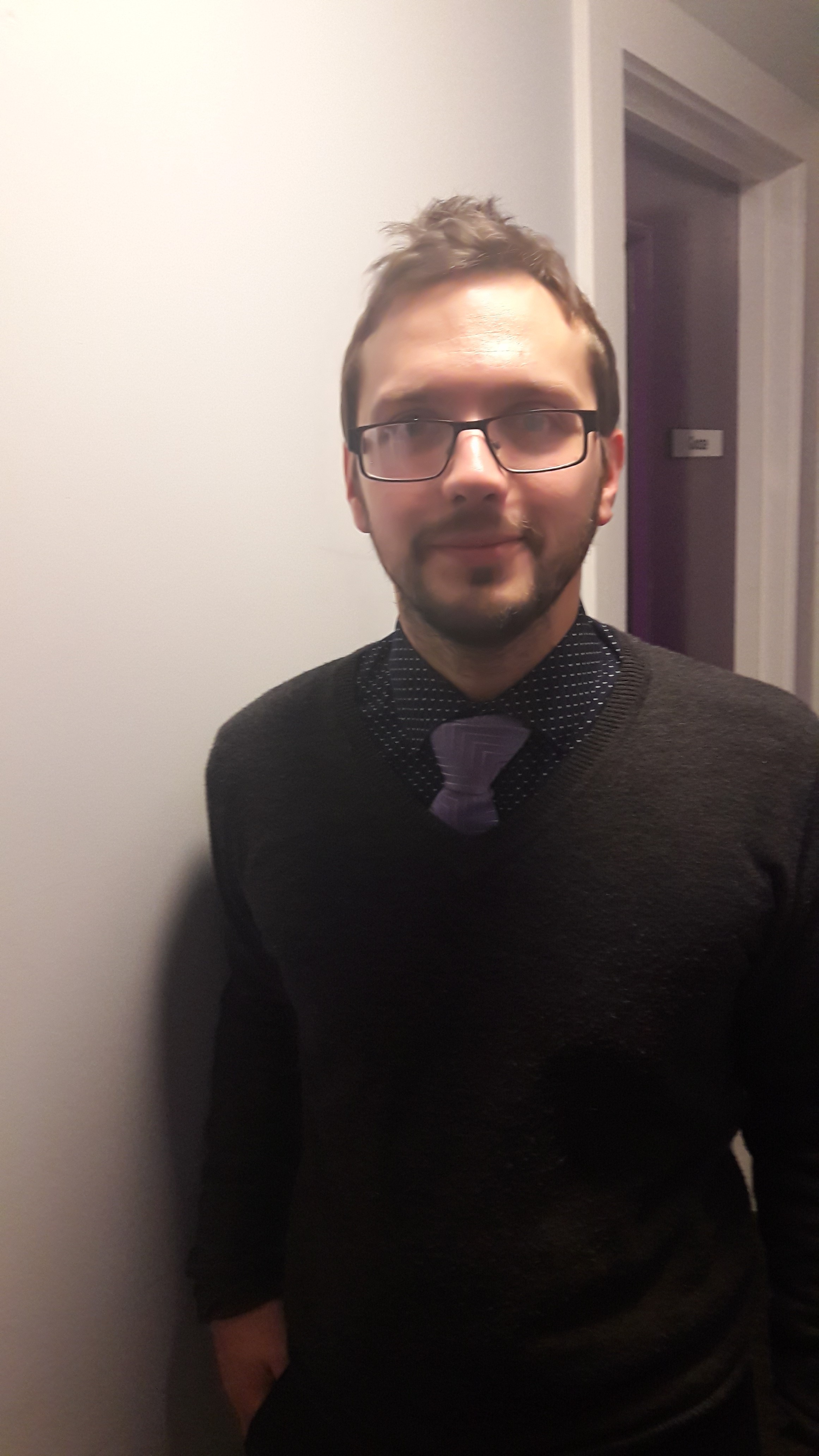 Jonathan McAdams
Jonathan is a civil servant working for the Department for the Economy in the NICS, and previously has worked for the Departments of Social Development and Agriculture. 
Jonathan joined NLC Board as a Boardroom Apprentice in September 2017.